Eye on Design Giveaway by Hearthstone Inc.
Want a free log home design from one of North America's top producers of log homes?
Then enter today for your chance to win custom design services and construction services from Hearthstone Inc.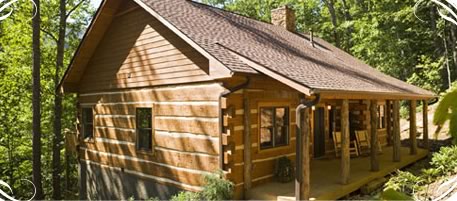 Valued estimated at $15,000 ($3.00/sf. including travel), the prize includes a site visit and preliminary topographic survey along with preliminary 1/8″ scale initial sketches and 1/4″ CAD drawings. Any log profile will be designed and the winner is free to use the plans as they wish.