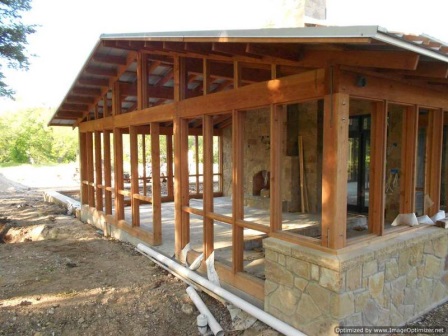 For our timber packages, we specialize in Vacuum Kiln Dried Eastern White Pine and Douglas Fir, Traditionally Kiln Dried Douglas Fir, Green Alaska Yellow Cedar and Green Western Red Cedar. We recommend Alaska Yellow Cedar for exposed exterior applications because of its superior natural rot resistance but we now can also have Borate Pressure Treatment applied to Eastern White Pine Timbers to resist insect damage as well as fungal growth.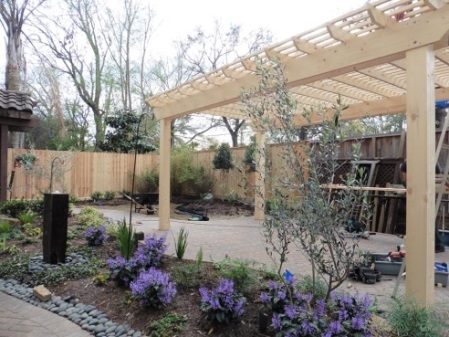 From a value engineering perspective, Eastern White Pine can be ordered in 2' increments while Western species typically are rough cut to 4' increments…this can result in a savings of up to 20% because of minimal "drops" (waste) on site.
Our preferred specifications are:
#2 & Better Eastern White Pine
#1 & Better Free of Heart Center Douglas Fir
Tight Knot Alaska Yellow Cedar
Appearance Grade Western Red Cedar
Western Species are available in smooth, re-sawn and rough sawn finishes. We always caution our customers about rough sawn stock because of the potential for discoloration, sticker marks and other cosmetic issues but also because dimensions can be widely variable.
Our Eastern White Pine (and Douglas Fir) can have mechanically distressed finishes applied for a nominal upcharge to include:
Circular Sawn
Faux Hand Hewn
Wire Brushed
Rustic Corner Chamfers
Please note we also can provide Custom Architectural Laminated Timbers in Douglas Fir and Alaska Yellow Cedar.
Timber Gallery
Eastern White Pine
Douglass Fir
Alaskan Yellow Cedar
Western Red Cedar
Photos coming soon…