Is Bamboo Flooring Really Green?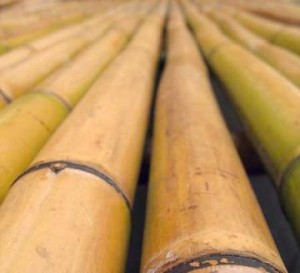 Bamboo flooring is becoming more popular as a sustainable and "green" alternative to wood materials. Is bamboo better? Treehugger.com explains:
Tipster Brad installed a bamboo floor and says "The environmental benefits are great, but the flooring itself is awful". We have had mixed experiences with it ourselves and decided to look more closely.

Before we look at the environmental issues, let's look at its utility- is it all it is cracked up to be? One of the major benefits touted by vendors is how hard and tough it is. It's Not.